Steven to conduct Israel Philharmonic
Steven Sloane to conduct the Israel Philharmonic with a programme of Mahler and Schönberg in March 2022
More Info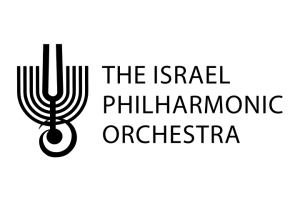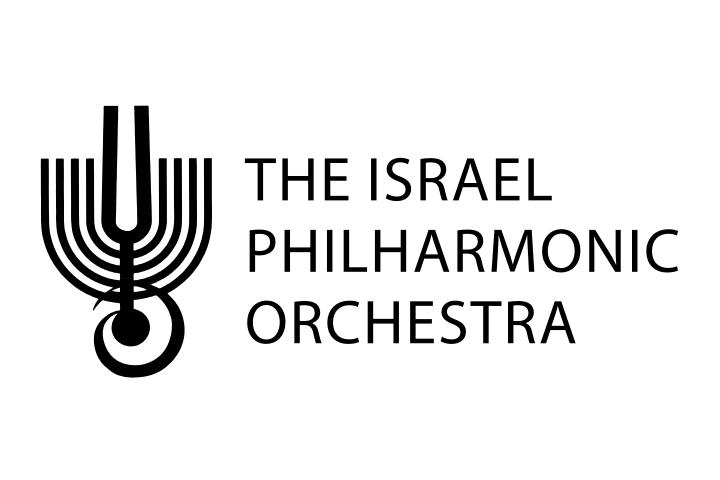 Concert as Honorary Conductor for Life
Music Director Steven Sloane will make up for his postponed inauguration as "Honorary Conductor for Life" with the Bochum Symphoniker on Sunday, 13 March, at a matinee at 11 am in the Musikforum with Berlioz and Haydn on the program.
More Info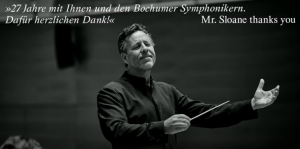 Jerusalem International Conducting Academy
Apply for the Jerusalem International Conducting Academy!
Dates: 05-14 July, 2022
With Steven Sloane, Catherine Larsen-Maguire & Eitan Globerson and the Jerusalem Symphony Orchestra
Deadline for applications: April 30, 2022
More Info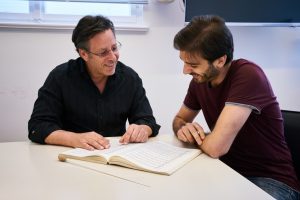 KSO International Conducting Competition
Steven Sloane will be on the Jury of the KSO International Conducting Festival in November. It is the first international conducting competition in Korea. The KSO is held every three years and provides a platform for new talents to stand on various stages and perfect their artistic practice with leading professionals.
More Info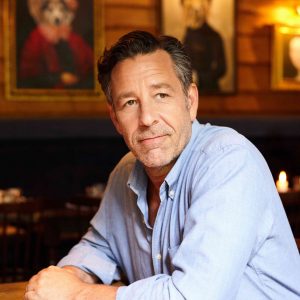 World premiere of the new opera Kundry
Steven Sloane will be conducting the world premiere of the new opera Kundry by Avner Dorman at the Regarding Festival in Tel Aviv in October.
Regarding Festival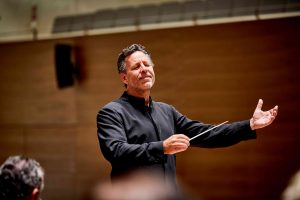 The opening season concert of the JSO will take place on October 7, 2021. This will be the 84th season for the Jersualem Symphony Orchestra.
JSO Opening Concert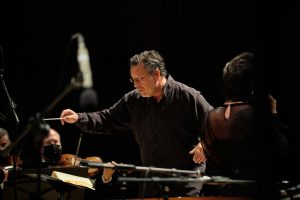 As his first season as chief conductor of the Jerusalem Symphony Orchestra comes to a close, Steven Sloane brings his orchestra to Germany to perform a concert with the 'grand dame of the world piano', pianist Elisabeth Leonskaja.
JSO Tour concerts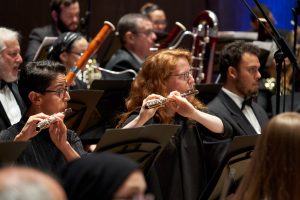 Farewell concert in Bochum
On June 26, Steven will bid farewell to the Bochum Symphony Orchestra after 27 years and celebrate his successful time in the Ruhr area with members of the public, colleagues and the orchestra players.
Farewell concert infos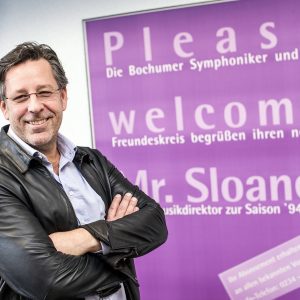 From Bochum to Jerusalem
Portrait of the conductor Steven Sloane
Steven Sloane has been the General Music Director of the Bochum Symphony Orchestra for 27 years. When he took over in 1994, he was only in his mid-30s. "It was an incredible challenge, but also a great opportunity for a young conductor," he says. He made the most of it and turned the symphony into one of the best orchestras in the region. It received several prizes for its versatile concert programme.
From the beginning, Steven Sloane felt closely connected to Bochum. One of his most important projects was the realisation of the Anneliese Brost Music Forum in the middle of the city centre, a matter of the heart for which he had fought for 17 years. Now he is moving to the Jerusalem Symphony Orchestra as Music Director. As he bids farewell, Westart looks back on his successful time in the Ruhr area.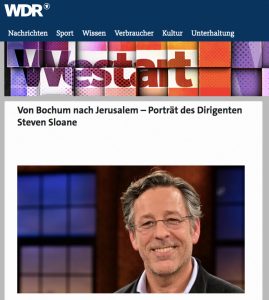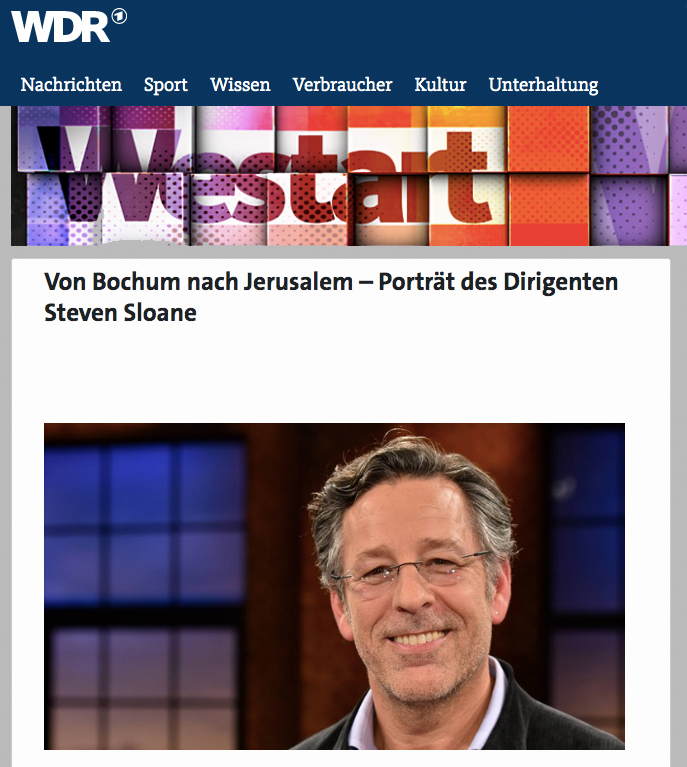 Watch interview