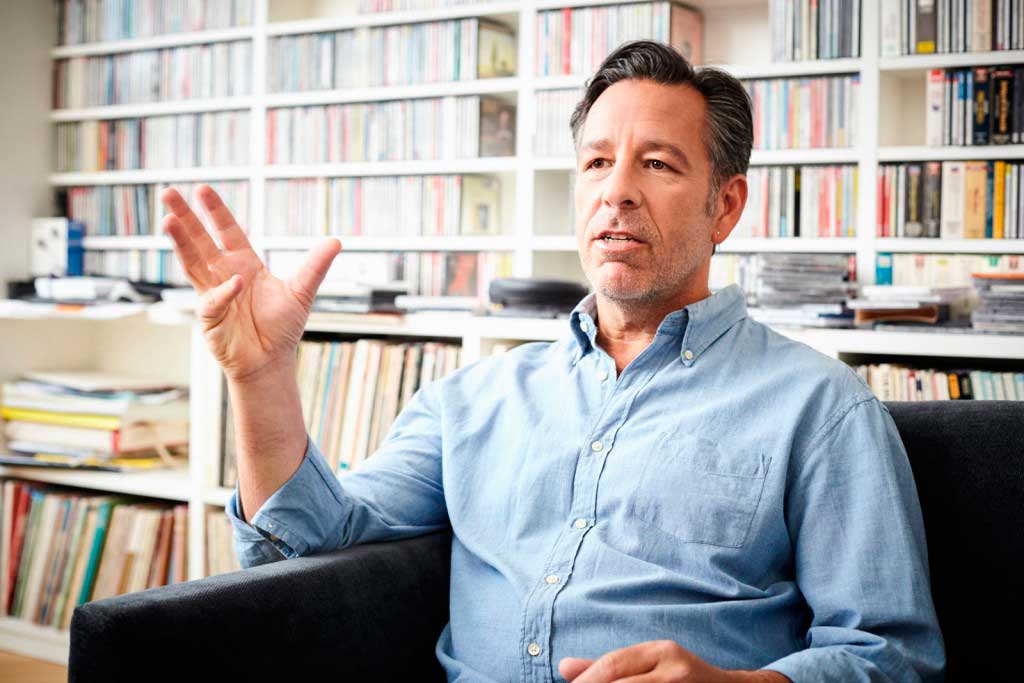 "A powerful and riveting reading, carried by an orchestra admirably and precisely tuned by Steven Sloane. It is in the most tragic moments that the alchemy best succeeds - Der Tambourg'sell, of course, Zu Straßburg auf der Schanz. But in the elegant (Wo die schönen Trompeten blasen) there is an inwardness of the finest kind, to the point of the intangible,"
"We can only rejoice at the appearance of a new full orchestral Franz Schreker in stores! This time, it is to the Israeli-American leader Steven Sloane that we owe it. He is here at the head of his Bochumer Symphony Orchestra, of which he has been the Generalmusikdirektor since 1994 (...) It strictly follows the chronological order of composition of the works presented. In this way, the listener will be able to methodically deepen his approach to the Schrekerian repertoire."
"Under the direction of Steven Sloane, the Latvian State Choir sang and Bochum Symphony Orchestra played with solemn serenity appropriate to the occasion, with a nearly ominous air, as though each individual groaned under the weight of such musical responsibility. Musically, it was less meditative than tremulous, piercing, reproachful."
"The orchestra's performance of the opera under its first new guest conductor Steven Sloane shows a renewed freshness. Élan and verve are evident in both the orchestral and choral parts."
"The opera and museum orchestra inevitably played an authoritative role once again in the inspiring experience of the (second) revival of this opera. Steven Sloane stood at the podium, with a good view on his former job as first conductor (nearly thirty years ago). With great oversight and passion, he led his orchestra through the demands of the dense task, making for delicate strings and dense, powerful brass."
"Mahler's eighty-minute final symphony is a work of haunting beauty. In Sloane´s sensitive and expressive interpretation as conductor, the marvel of timbres, polyphony, and symphonic structures was developed to perfection. And the canon of moods – drama and conflict, grief and tenderness – was kept in remarkable balance. […]Stunning! Given this bold performance, one nearly forgot that the exquisite graciousness with which the evening began."
Newsletter Subscription
Keep up-to-date with Steven's projects.
© Photos: Christoph Fein (Slider 1&2), JSO Archives (Slider 3) & Marcus Witte (2)